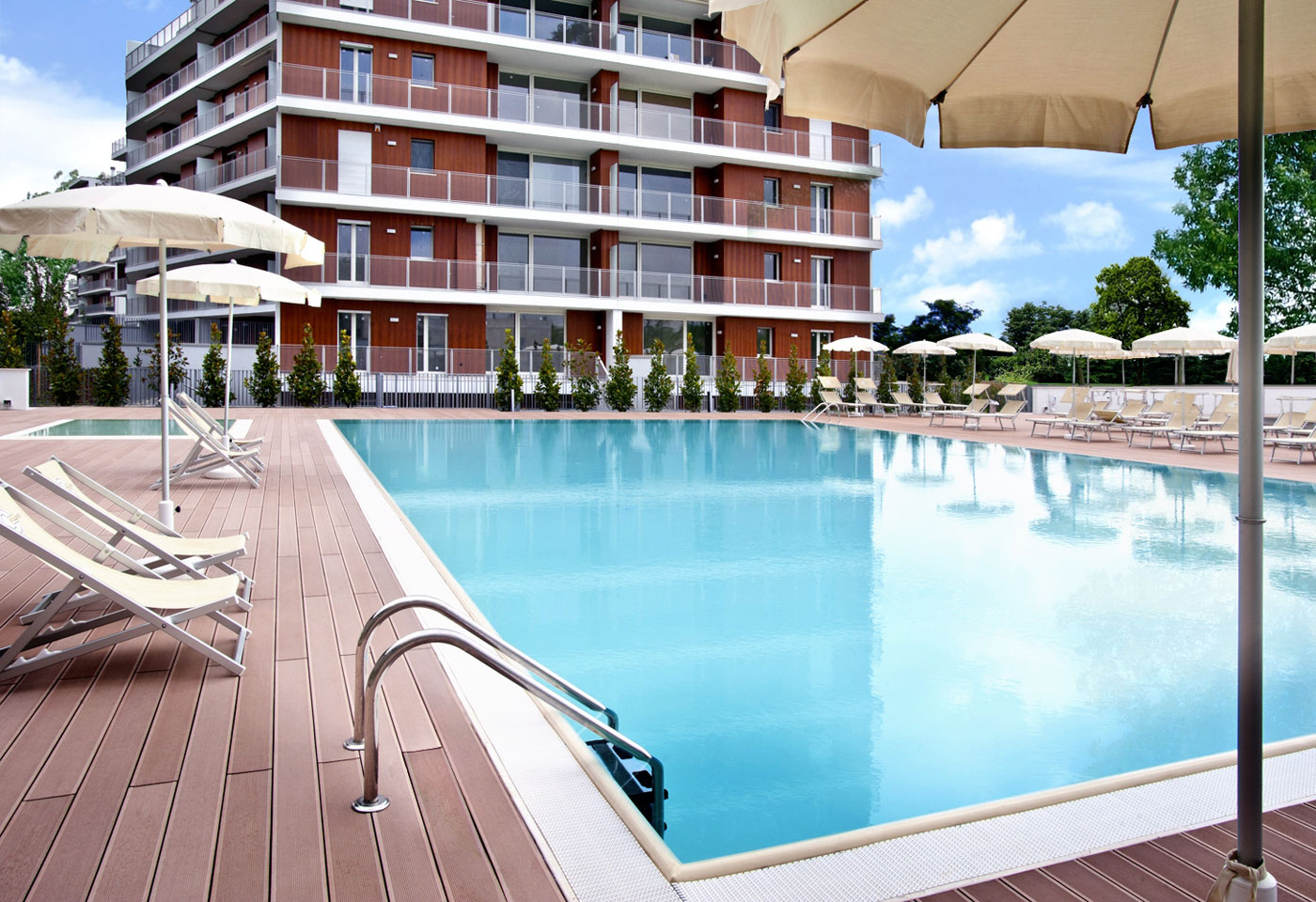 Milan(Italy)
Energy-saving buildings with KNK
" After a long search on the home automation system to adopt, and a first attempt to use a proprietary system, we made the decision to go for a KNX standard product.
We can affirm that our choice was really happy: we could implement, improve and upgrade all the apartments with no limitations,and we were able to choose suppliers
from time to time with the best equipment that the market was offering for each application.
Anyhow , also within KNX products and different KNX manufacturers, not all is equal in terms of products, know how and service.
Among the players that invest in research and development and delivers new ideas and products to the market,
we trust Eelectron to be one of the best market actors and a professional and skilled company, able to deliver full service with fast problem solving attitude.
For this reason, all our flats are equipped with their system and a products as main solution."
2011 – F. Sagnelli – Managing Director
(CONTINENTAL REAL ESTATE)
For more than 28 years, Eelectron has been offering solutions for home automation and energy saving, with a strong focus on design,
technology and comfort improvement.
The wide range of KNX building automation system , made in Italy and fully customizable, allows us to meet every need for residential,
hotel and building applications.
| OTHER REFERENCES - Residential