TRANSPONDER ENCODER USB BLACK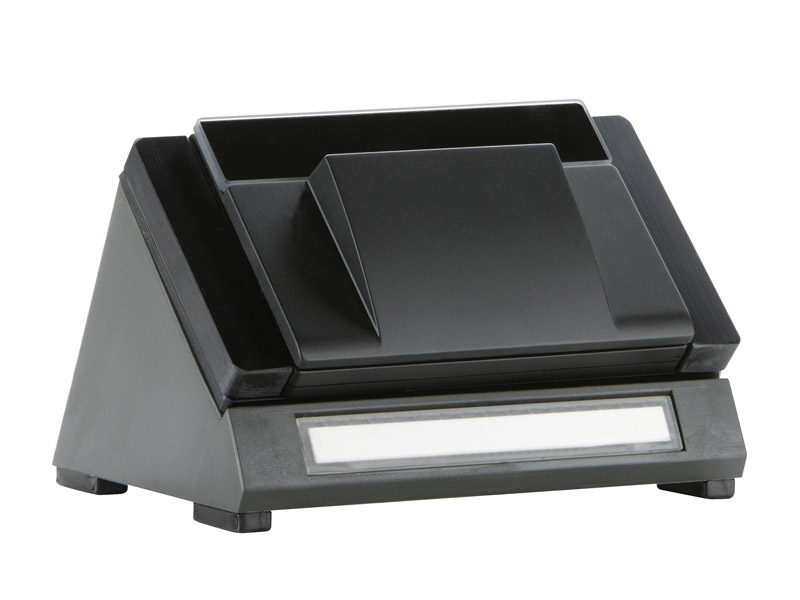 DISCONTINUED PRODUCT
The programming card is a transponder that reads / writes transponder cards or items.
The device is fitted in a table container with 3 modules, and is equipped with a USB for the connection to a PC.
It is back lighted for signalling transponder reading or writing.
The reader / writer is powered up through the USB port of the PC, which must be provided with the appropriate software to allow the following read/write data:
– System code
– Password
– Date
The Systems for access control KNX Eelectron, developed on KNX protocol, are intelligent custom home automation systems for automation and energy saving in buildings; the product range with Made in Italy design and production is designed for residential, hotel and building applications.
Contact us for information about the Transponder Encoder USB Black.