DOCKING STATION FOR IPAD MINI 2 and IPAD MINI 4, AIR 2 , PRO 9,7″
Code:DS00A60ACC - DS00A62ACC / DS00B60ACC - DS00B62ACC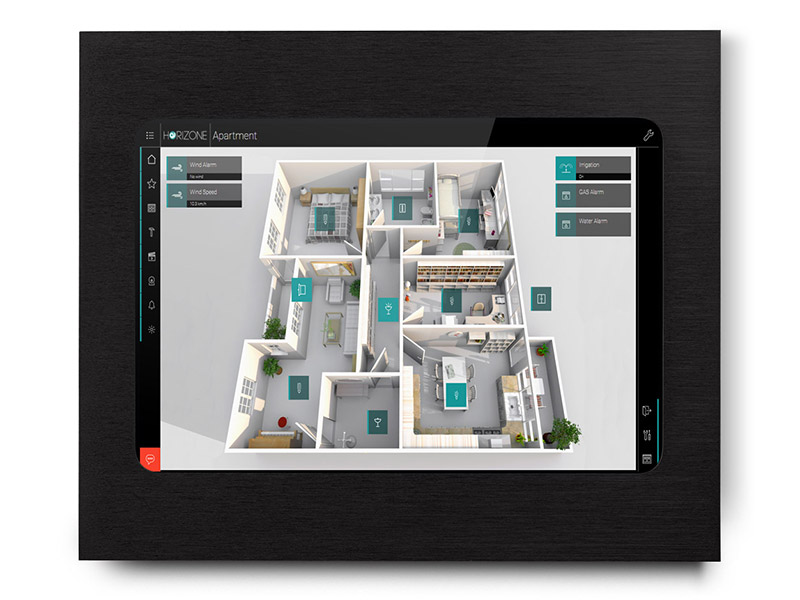 DISCONTINUED PRODUCT
Code:DS00A60ACC - DS00A62ACC / DS00B60ACC - DS00B62ACC
Ultimate on wall alluminium solution – Made in Italy – dedicated to the managament of smart installations.
Available in 2 different finishings: Brushed Alluminium / Brushed Black Alluminium.
The definition of every detail is reached through numeric control laser cutting process, with the goal of enhancing the product definition to his best.
Available in 2 sizes and compatible with iPad Air 2 , iPad Pro 9,7" & iPad Mini 2 + Ipad Mini 4.
*Ligthning/USB Cable & Power Supply 5V – 1A included.