Push button interface KNX
Code:IO22C02KNX - IO44C02KNX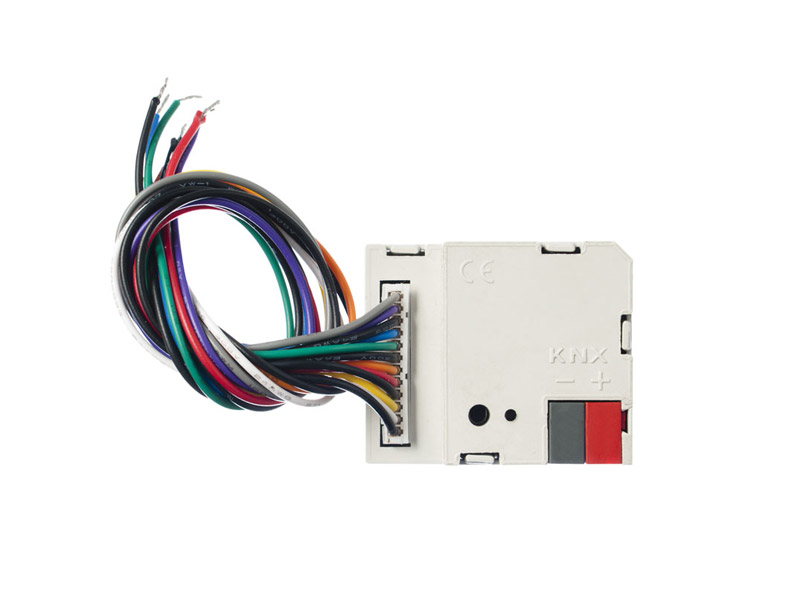 DISCONTINUED PRODUCT
Code:IO22C02KNX - IO44C02KNX
The push button interface KNX is intended as interface of cleaned contacts through sensors, traditional buttons, etc..,
2 or 4 low voltage output channels for piloting of LED lamps on, for example, synoptic panels used to monitor other devices.
Configuration via ETS.
The products Eelectron, developed on KNX protocol, are intelligent custom home automation systems for automation and energy saving in buildings; the product range with Made in Italy  production is designed for residential, hotel and building applications.
Contact us for information about the push button interface KNX or about the Interface Ip Secure.