KNX Interface for energy meters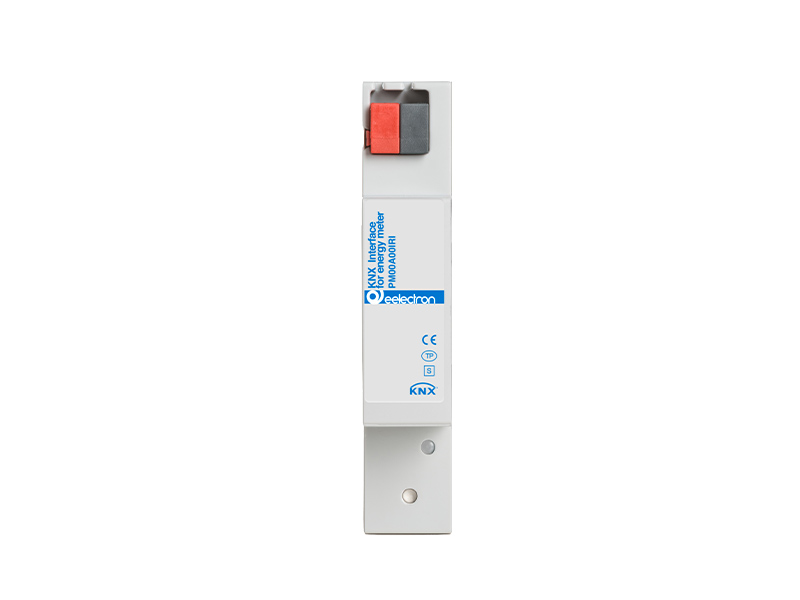 The EIB-KNX interface is intended for connecting the energy meter to EIB-KNX bus.
The interface receives the measurement data from the energy meter by means of the infrared port available on the side of the energy meter itself, and gets the power supply from the bus. Only the bus wiring (twisted pair) must be connected, no additional wiring is requested.
The interface is suitable for both single-phase and three-phase energy meters.
1 module wide, DIN rail mount.