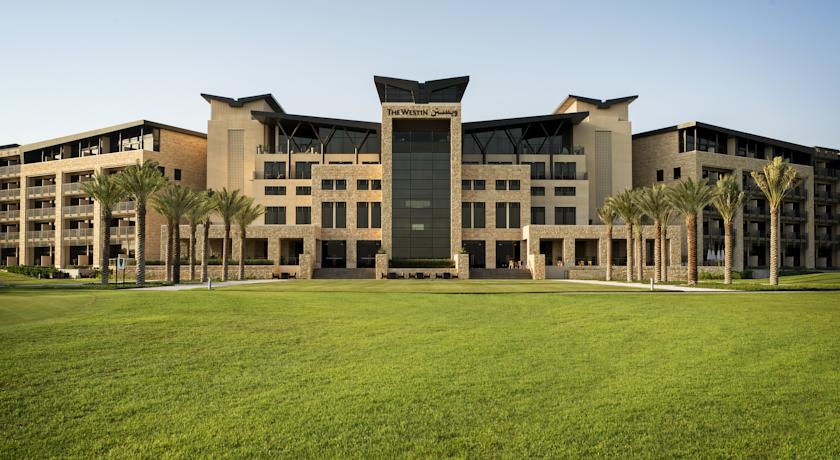 Abu Dhabi(UAE)
OUR REALIZATION: Lighting Management, Access Control & Supervision
"All the 172 guestrooms feature Eelectron's access control and lighting management system, and the rooms are equipped with customs touch panels used as bed side panels or main room controllers.
The user interfaces were designed fron our consultants and per- fectly customized from Eelectron's staff.
From the reception, we are able to control the full room supervision and automation and we are able to connect the access control system with the installed PMS. We can affirm that we are satisfied with Eelectron's system and products, and that this solutions is fitting to the highest standards we constantly require to our suppliers.
S. Weyer – Director of Engineerig
(WESTIN HOTELS & RESORTS)