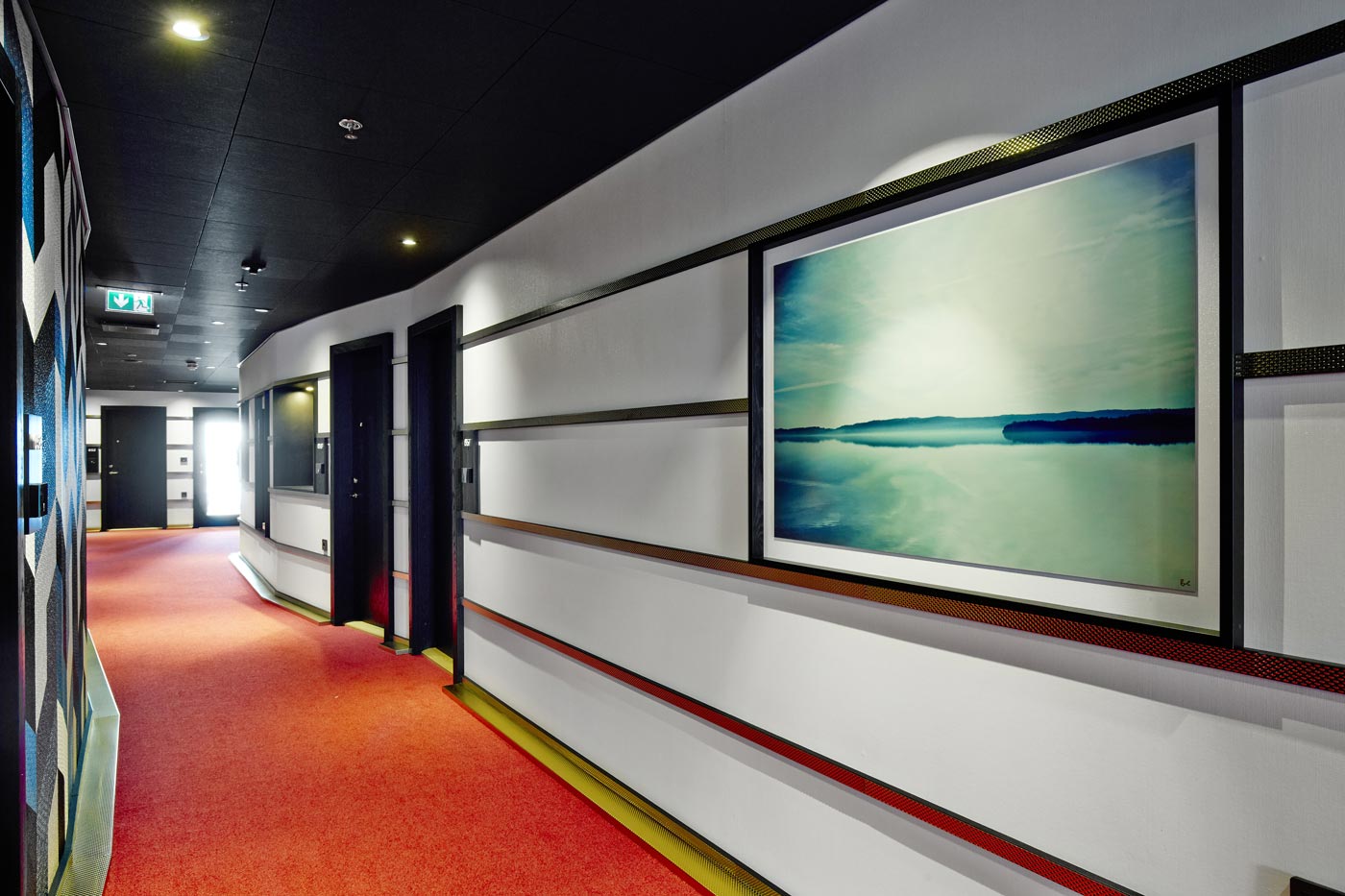 Jonkoping(Sweden)
Energy-saving room automation systems for hotels
Vox Hotel is based in Jonkoping – Sweden, all the 143 rooms and common areas are equipped with Synchornicity's range including
Transponder Holder, Reader & Thermostat and Esuite Software.
HVAC, Light and Shutter management are all managed with our Universal Actuator IN/OUT.
For more than 28 years, Eelectron has been offering solutions for home automation and energy saving, with a strong focus on design,
technology and comfort improvement.
The wide range of KNX building automation system , made in Italy and fully customizable,
allows us to meet every need for residential, hotel and building applications.
| OTHER REFERENCES - Hotel