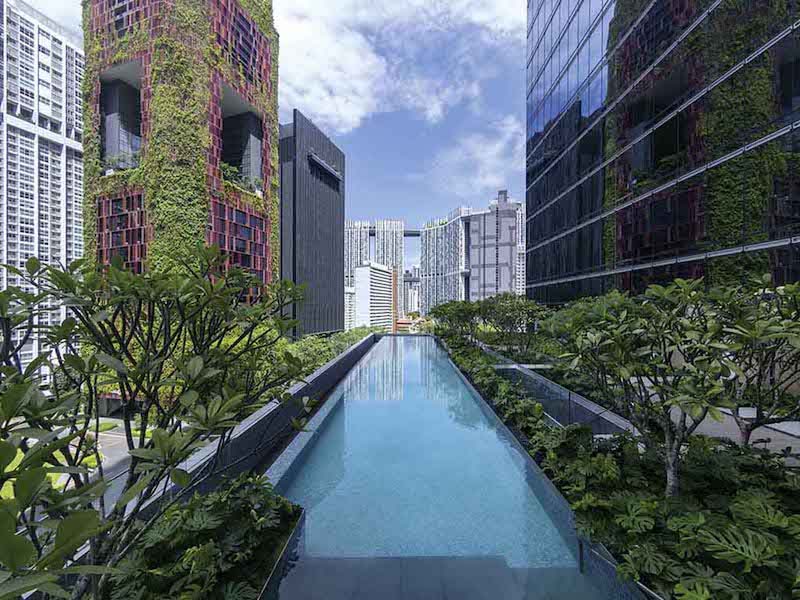 Singapore(Singapore)
Hotel room automation system
The new luxurious hotel of Sofitel in Singapore is located in the centre of the city.
Full lighting management , Thermoregulation and GRMS.
Products of Interest for room automation: Universal Actuators 8 IN/ 8 OUT, Universal Actuators 4 & 8 OUT , Dimmer 3x300W ,
Push Button Interface 2 & 4 , eSuite SW & System Components.
Discover also an example of hotel access control.
For more than 28 years, Eelectron has been offering solutions for home automation and energy saving,
with a strong focus on design, technology and comfort improvement.
The wide range of KNX building automation system , made in Italy and fully customizable,
allows us to meet every need for residential, hotel and building applications.
| OTHER REFERENCES - Hotel