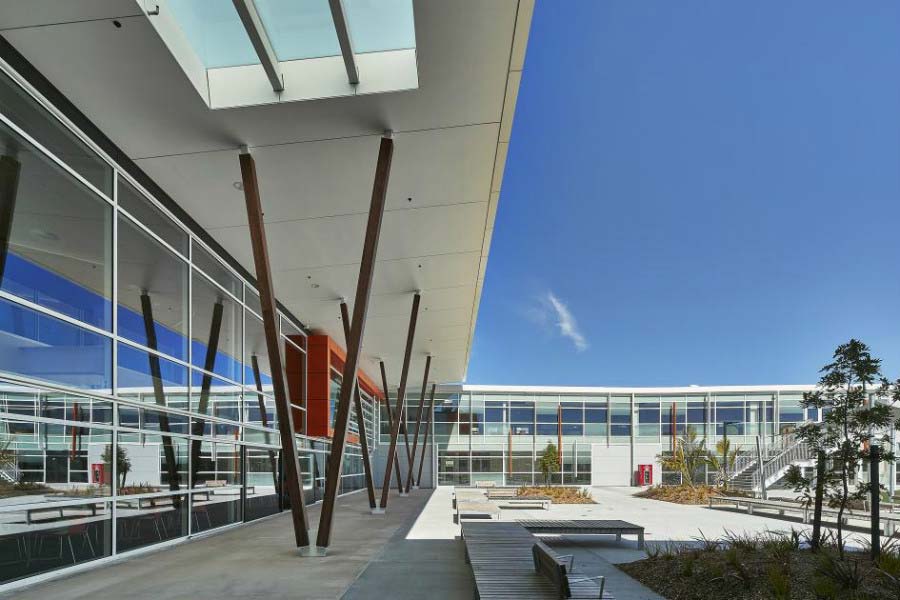 AUCKLAND(NEW ZEALAND)
Case history: home automation systems for colleges
New college based in Auckland (New Zealand).
Full DALI lighting management, shutters and supervision.
Products of Interest: KNX/DALI Gateway, Push Button interface 2 e 4 channels, Touch Panel 3,5 Eelecta,
Inwall Actuators 3 IN/2 OUT , System Components.
For more than 28 years, Eelectron has been offering solutions for home automation and energy saving, with a strong focus on design,
technology and comfort improvement.
The wide range of KNX building automation system , made in Italy and fully customizable,
allows us to meet every need for residential, hotel and building applications.
| OTHER REFERENCES - Building