PLUG IN AMBIENT CO2 SENSOR + TEMPERATURE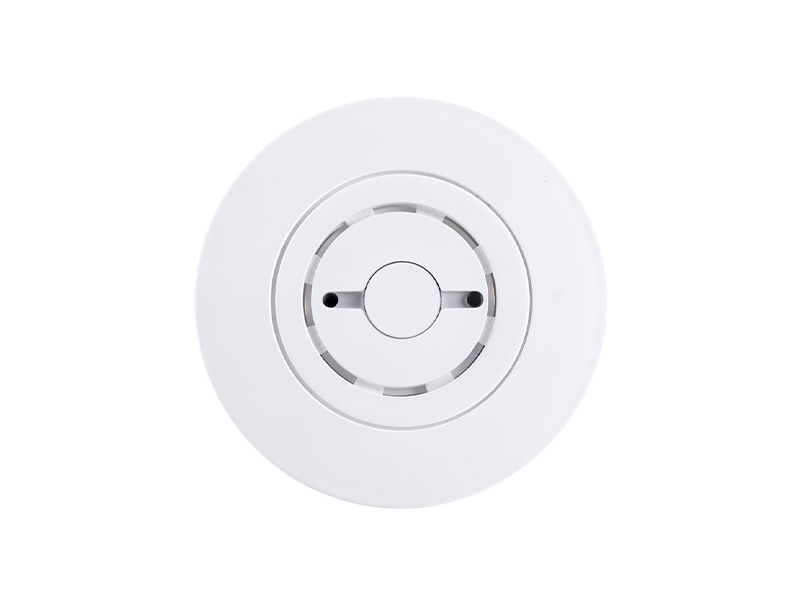 The code SM03E01ACC identifies the accessory of the devices code:
PD00E02KNX – KNX MULTI presence detector – lighting, temperature, humidity, sound.
PD00E03KNX – KNX Space presence detector- lighting, temperature, humidity, sound , occupancy and utilization.
PD00E20KNX – wide range presence detector with lighting control.
PD00E21KNX – presence detector for corridor with lighting control.
This accessory includes a temperature probe (range from -5 ° C to + 50 ° C) and a ambient CO2 sensor KNX.
Eelectron's products, developed on KNX protocol, are intelligent and customised home automation systems for building automation and energy saving; the range of products with Made in Italy design and production is designed for residential, hotel and building applications.
Contact us for information about the ambient co2 sensor.