KNX RASPBERRY PI® interface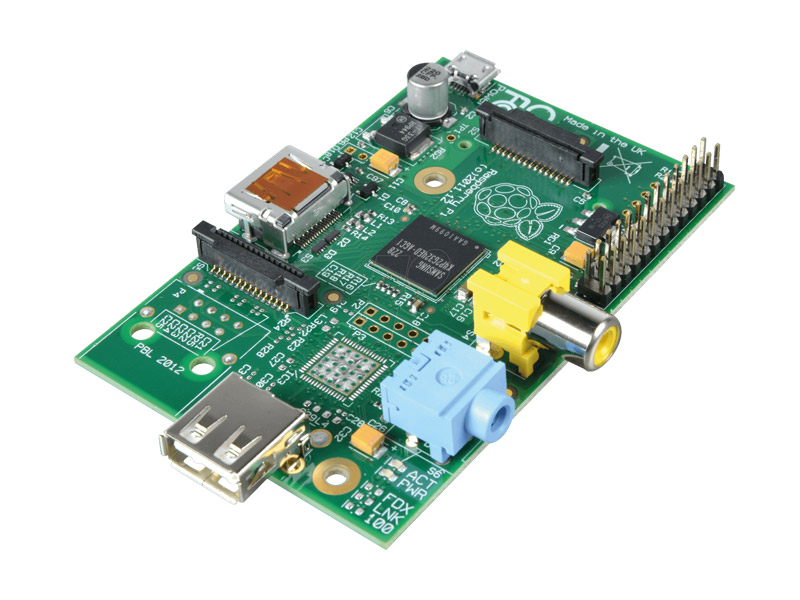 IC00R01KNX RaspBerry PI® KNX Interface is the best solution to connect your Raspberry application into the Home and Building Automation world.
This easy to use board can be intend as a gateway developed with a simple serial protocol to receive and send telegrams on the KNX Bus.
The on board micro controller includes the KNX Stack required to interact with the KNX Bus.
IC00R01KNX is designed to fit exactly the Raspberry GPIO connector .
The system components & Interfaces Eelectron, developed on KNX protocol, are intelligent custom home automation systems for automation and energy saving in buildings; the product range with Made in Italy  is designed for residential, hotel and building applications.
Contact us for information about the KNX RASPBERRY PI® interface and find out also our knx line coupler.