CONVENTIONAL PRESENCE AND LIGHT SENSOR – 230V AC – ø 12m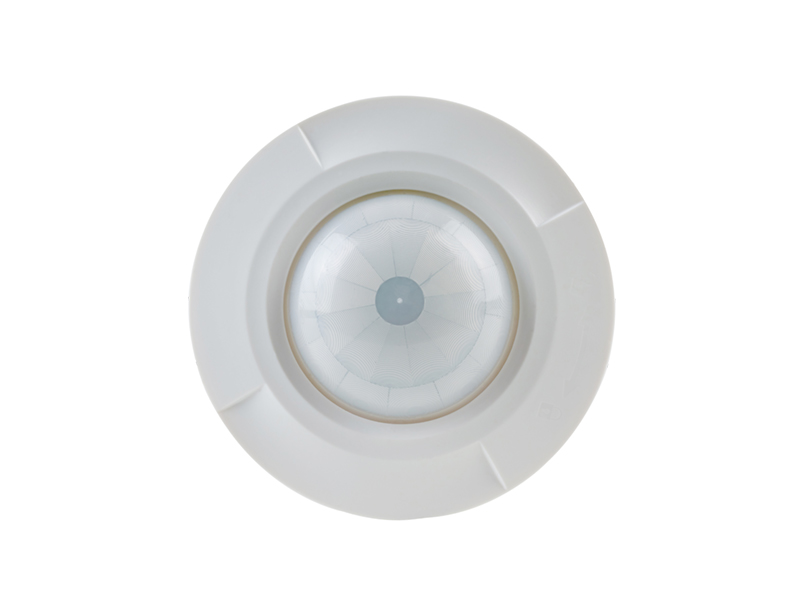 The device is a ceiling flush mount PIR detector.
The load will be switched on automatically when the movement is detected and the ambient light level is below the Lux setting value.
Until there is no movement detected and the pre-set delay time has been expired, load will be switched off automatically.
User can pre-set the desired Lux and Time values by VR or IR setting for automatic control lighting on / off with low initial cost and great energy saving potential.
The KNX presence sensor  Eelectron, developed on KNX protocol, are intelligent custom home automation systems for automation and energy saving in buildings; the product range with Made in Italy design and production is designed for residential, hotel and building applications.
Contact us for information about the conventional presence and light sensor – 230V AC – ø 12m.