Plug-in wireless door lock system interface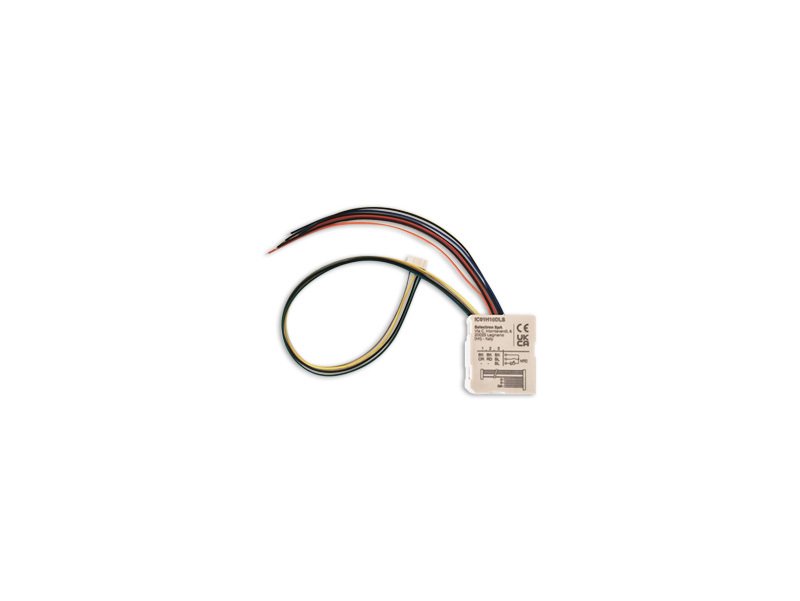 The device can only work if connected to a BLE presence sensor with E-lock interface (PD00E11KNX – PD00E13KNX).
The IC01H10DLS plug-in wireless door lock system interface has three inputs: two digital inputs for dry contacts and an input that can be configured as analog or digital.
The plug-in can manage up to 8 doors and allows the wiring of the three rear inputs to a device of the range of BLE presence sensors with Eelectron E-lock interface for the detection of door opening / closing data and the management of a room automated KNX.