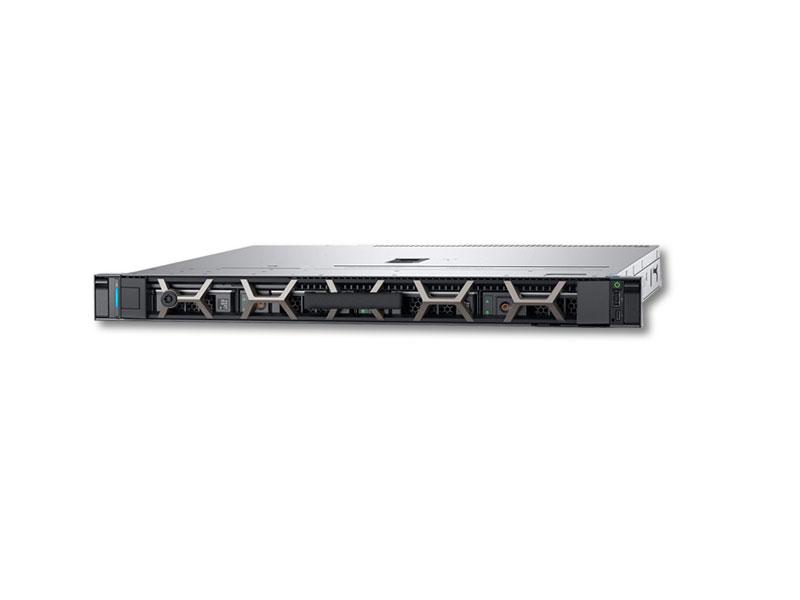 Software for managing hotels, for supervising KNX environments and for the control of accesses and alarms.
Interfaces with management and other software.
Remote management via own Internet or Ethernet.
The package is available also with IP, USB, IP Router Interface.
The Systems for access control KNX Eelectron, developed on KNX protocol, are intelligent custom home automation systems for automation and energy saving in buildings; the product range with Made in Italy design and production is designed for residential, hotel and building applications.
Contact us for information about the Embedded PC with Esuite SW.