PLUG IN SENSOR VOC + ECO2 + TEMPERATURE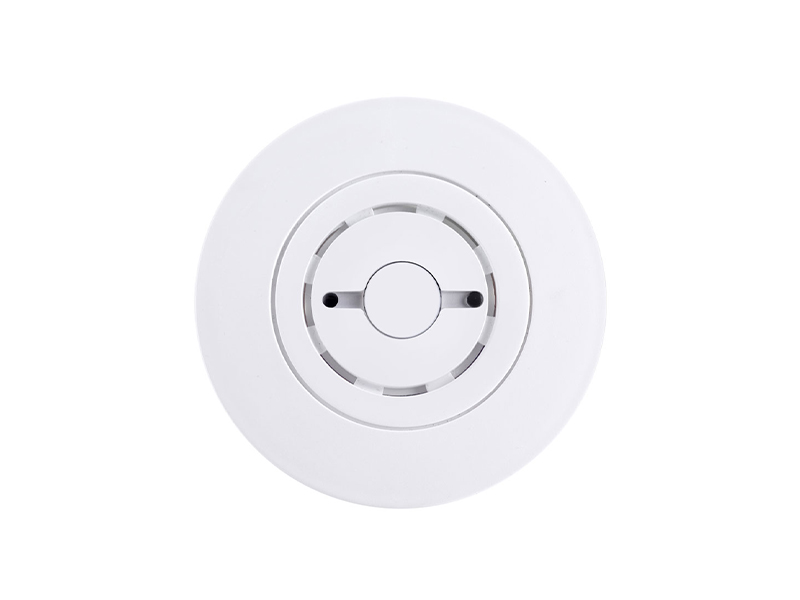 PLUG IN SENSOR VOC + ECO2 + TEMPERATURE
The code SM03E02ACC identifies the accessory of the devices code: PD00E02KNX – KNX MULTI presence detector – lighting, temperature, humidity, sound. PD00E03KNX – KNX Space presence detector- lighting, temperature, humidity, sound , occupancy and utilization.
PD00E20KNX – wide range presence detector with lighting control. PD00E21KNX – presence detector for corridor with lighting control.
This plug-in accessory includes a di temperature sensor (range from -5°C to +50°C) and a VOC sensor for measuring Indoor Air Quality (IAQ) and CO2 sensor KNX equivalent (eCO2).
The devices for motion and presence KNX Eelectron, developed on KNX protocol, are intelligent custom home automation systems for automation and energy saving in buildings; the product range with Made in Italy design and production is designed for residential, hotel and building applications.
Contact us for information about the KNX Building air quality sensor.