DIN Rail IP Interface for KNX programming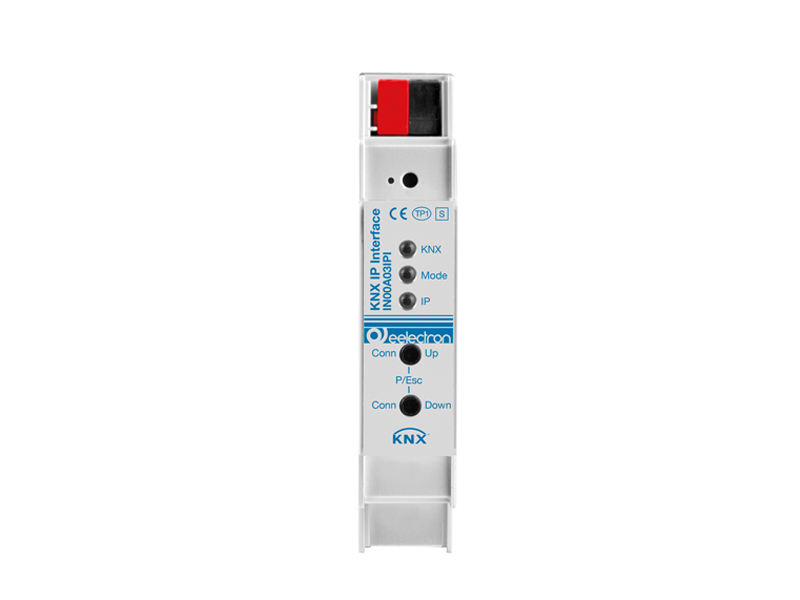 DISCONTINUED PRODUCT
The interface KNX server or IP is used to connect a PC with appropriate software (eg ETS) to the LAN, for programming and / or supervision of the KNX bus system.
The IP address can be dynamically assigned via DHCP server or manually configured using parameters ETS.
Communication takes place in accordance with the specifications KNXnet / IP. The device, for the operation, needs an extra nutrition.
The system component & interfaces Eelectron, developed on KNX protocol, are intelligent custom home automation systems for automation and energy saving in buildings; the product range with Made in Italy is designed for residential, hotel and building applications.
Contact us for information about the DIN Rail IP Interface for KNX programming.