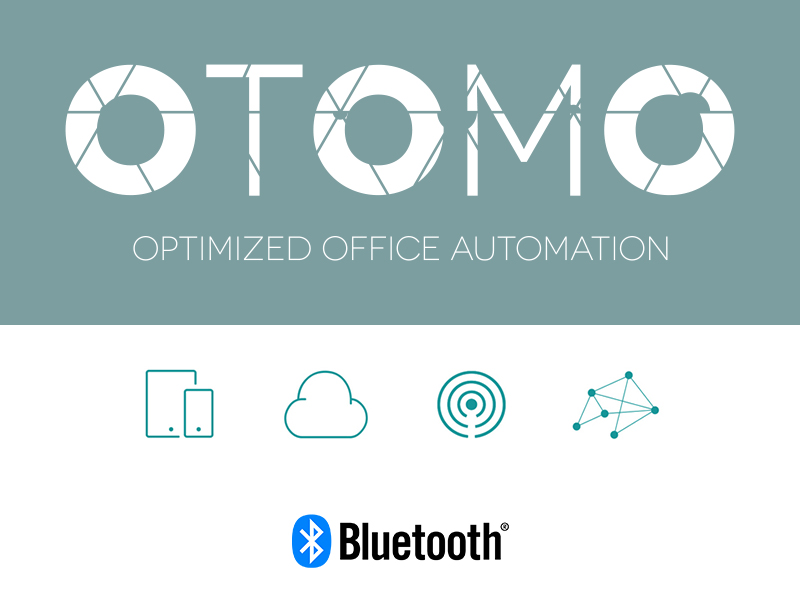 Eelectron presents OTOMO, a smart system designed to control and optimize comfort and energy saving in office buildings.
It is a network of Bluetooth® controls created to manage optimization, energy saving and office control via smartphones and mobile devices.
Thanks to OTOMO you can control and manage the status of lights, shutters, shades and gates in manual mode or according to users presence detection in an environment. Furthermore you can verify temperature and lux level in an environment through OTOMO App.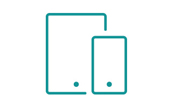 It works by detecting the presence of users in an environment via smartphones / tablet or a beacon.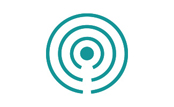 Technology driven: Internet of Things, Cloud, Automation and App control.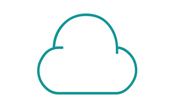 Wireless and cloud connected for users profiles storing.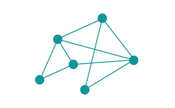 It's a system based on Bluetooth® Low Energy(BLE) 4.0 technology and communicates through a mesh network
With OTOMO you can control your office with an automation experience qualified to your needs.