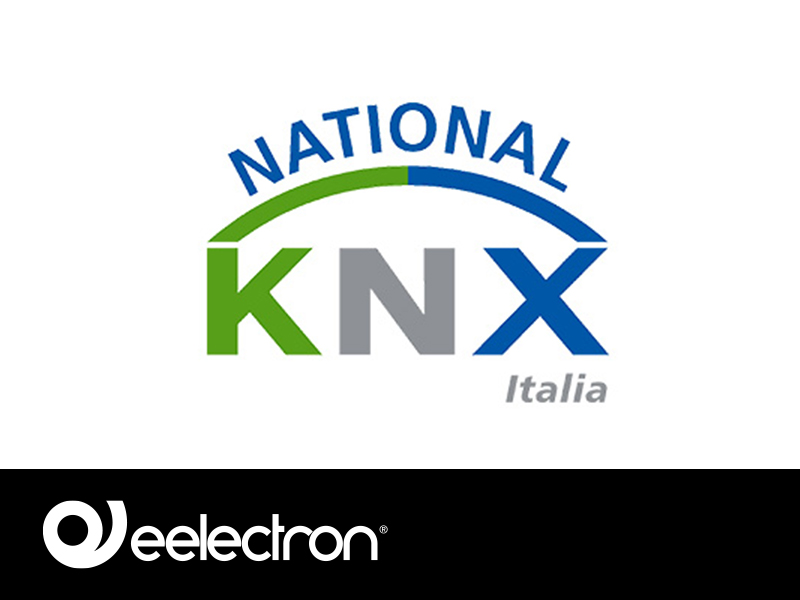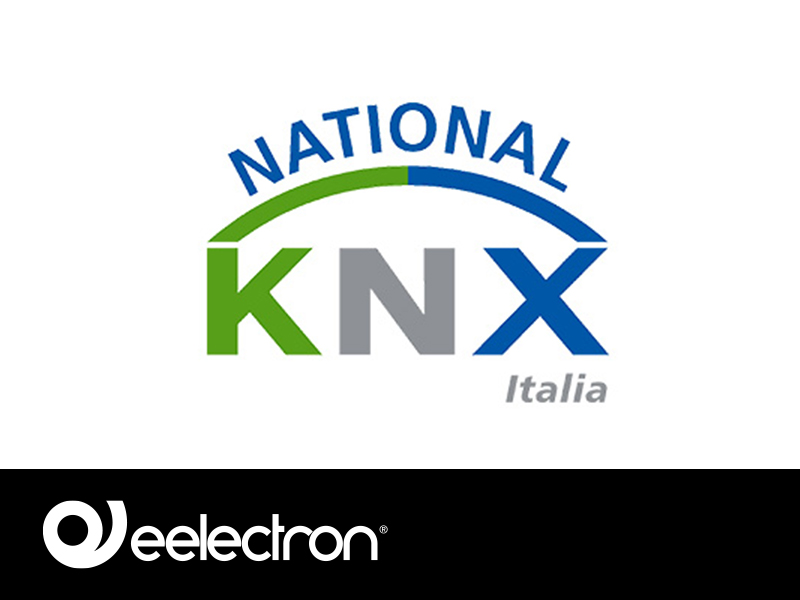 From May 2019, Eelectron SpA joins the National KNX-Italia association as a manufacturer of certified KNX devices.
KNX Italia Association for over twenty years has been a constant point of reference for manufacturers, system integrators, universities and research centers that have chosen KNX technology as the standard for building home automation and intelligent building automation systems.
Eelectron is an italian company with a focus on designing and manufacturing electronic devices and intelligent home automation systems, dedicated to building and home evolution and closely related software tools.
As of year 2005, Eelectron applies to KNX Association, fulfilling his requirements with the main goal of giving a contribution to the diffusion of the world's only open Standard for home and building automation.
Eelectron philosophy of comprehensive aesthetic design and engagement in developing highly innovative devices, matched with KNX interoperability and compliance with international requirements, has engendered Eelectron's distinct reputation.
Eelectron, the tradition of pioneering .