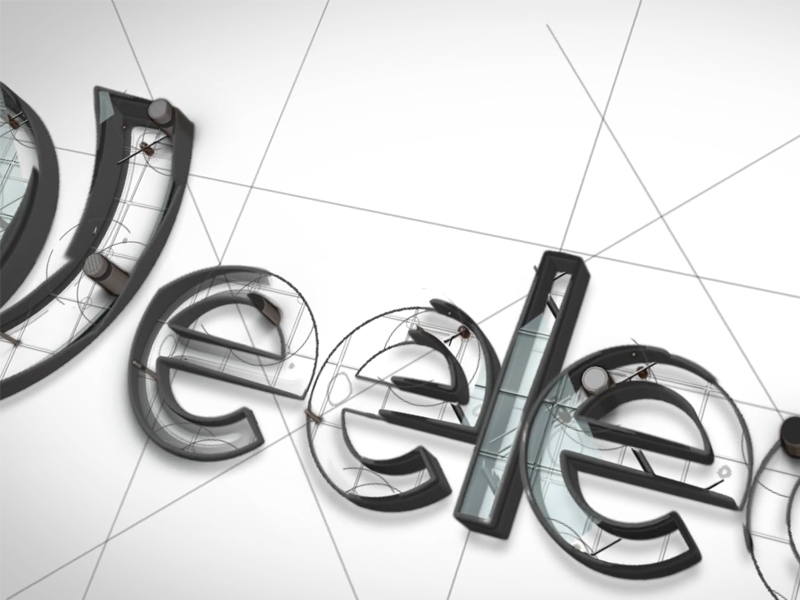 BIM – Building Information Modeling – Eelectron is BIM Ready!
The BIM families of the Eelectron products are online and downloadable: the products parameterization is a meaningful step forward and will allow users a facilitated and efficient planning path, optimizing time and investments.
BIM – acronym of Building Information Modeling – allows you to create the 3D model of a building that also contains dynamic information on materials, plants, structural and energy analyzes, maintenance, etc…
It is a 3D design, modeling and simulation technology used across the architectural, engineering and construction sectors. The entire BIM process relies on 'objects' that reflect the real-world behaviour and specifications of a project. These objects are detailed as part of the specification and rendered as part of the project model.
BIM therefore becomes a design model that optimizes time and resources for:
 – General Contractor  – added value in delivering integrated projects, faster and with savings
– Designers, Architects, Professionals  – integrate architectural and structural planning
– Customers – reduce running costs throughout the entire life cycle of the building

EELECTRON BIM LIBRARY
DOWNLOAD NOW
Eelectron's BIM data are available for most products: automation devices and KNX switches.
For each product is available: datasheet direct link, general information on the model such as ref. code, dimensions, weight, operating characteristics and certifications; date and review of the family.
BIM data management eelectron objects portfolio is constantly evolving and expanding. The data are available in Autodesk Revit® 2016 format and can be converted to the open IFC (Industry Foundation Classes) format.
Contact us for information about the BIM data management.