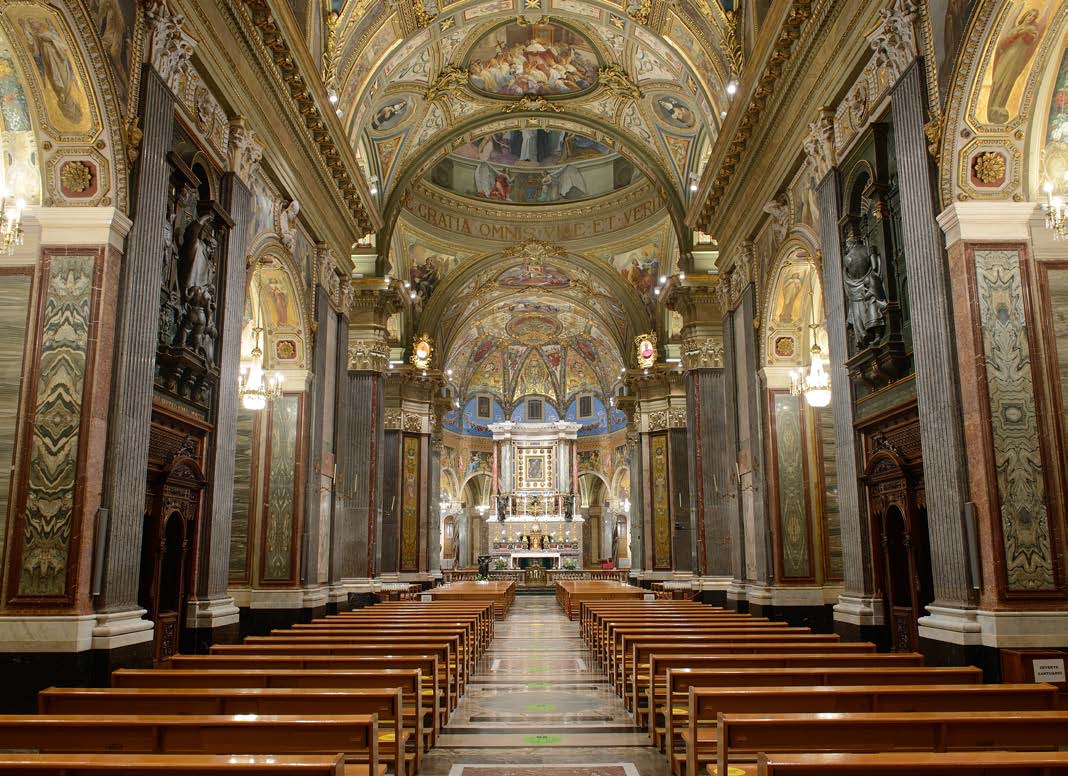 Pompeii (Italy)
OUR REALIZATION: DALI lighting control
The need for the place
The new lighting project and artistic enhancement of the interior of the Sanctuary of the Blessed Virgin of Holy Rosary of Pompeii, sacred and historical place, requested the implementation of control logic and light scenarios to complete the choices of lighting fixtures.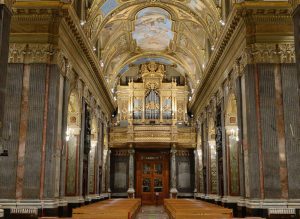 The automation and control project
The lighting control solution provided in this project is based on KNX® and DALI® technology with programmable devices and scenarios for the management of hundreds of lighting fixtures installed, both in the museum area and in the place of worship.
The design, installation and final development have also followed the directives of the CEI, the Italian Episcopal Conference, issued for the construction of new churches and realization of specific lighting systems.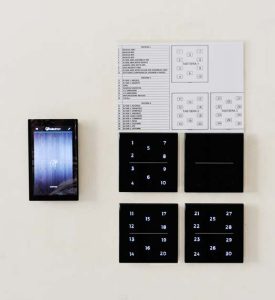 The best experience for the visitor and ease of use for the operator
Thanks to the intelligent lighting control, the immersive experience of the visitor is amplified by the different atmospheres – between natural and artificial light – enhancing the artistic and spiritual identity of the Sanctuary.
For the benefit of the building managers, attention has been paid to the simplicity and intuitiveness of the controls for everyday actions and events. Keypads, touch panels, sensors, webservers and actuators have been installed to enable more than 30 scenarios wich are configured and programmed according to schedule or customizable for specific events, facilitating the automation of routine tasks.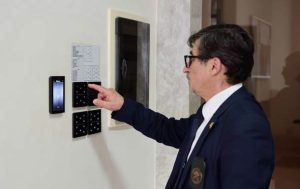 Additional benefits
The automation solution with KNX and new technologies contribute to the optimization of energy consumption and are easily modifiable and expandable over time.
The real smart concept: people, competence and collaboration alongside technology
The realization of this important project, has been possible thanks to the collaboration and expertise of the companies involved, Metalmek for lighting fixtures, Energy System for advanced plant engineering of products and applications selected from the Eelectron portfolio.
If you want to know more about the project: Download the brochure
| OTHER REFERENCES - Building