TRANSPONDER FITBAND MIFARE 1K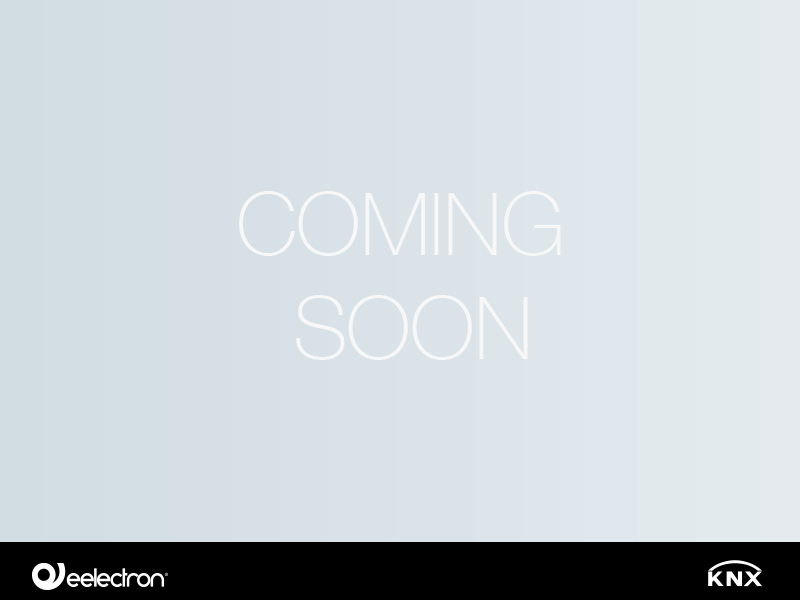 CD00M04TRB is a wristband, in polyurethane, with a unique and modern design.
Comfortable, water resistant and easy to wear, the case of this product can be customized with silkscreen colour printing, and epoxy.
Ideal for access control in recreational clubs, amusement parks, spa and swimming pools, it is available in black, blue, pink and yellow.