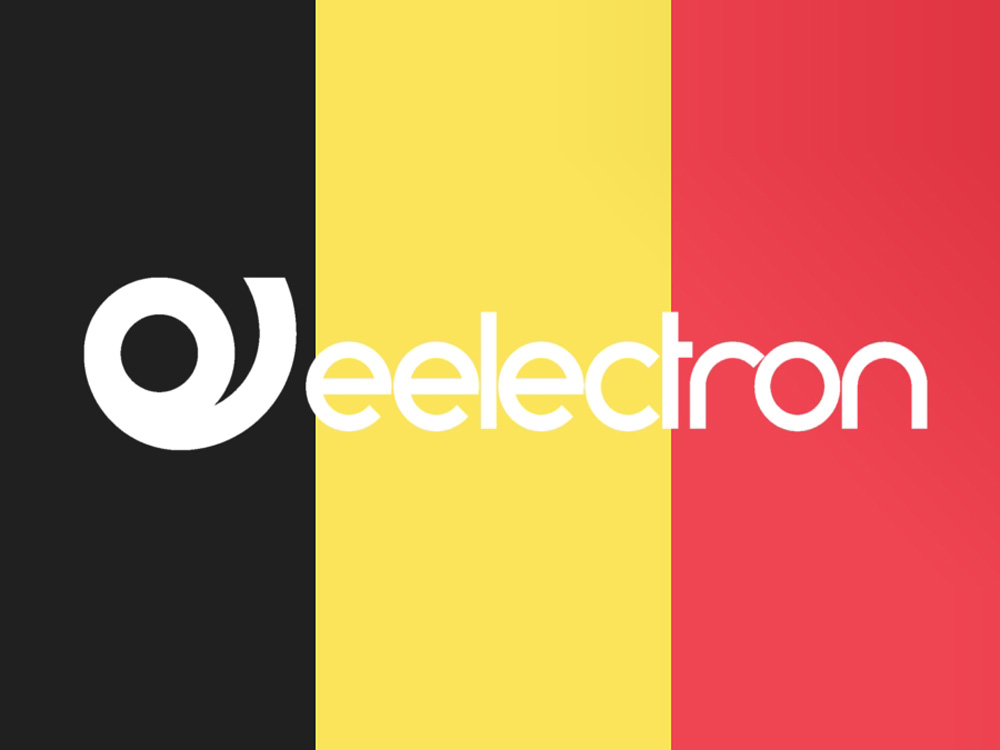 After the opening of Dubai and Hong Kong branch offices, Eelectron is delighted to announce the opening of Eelectron Belgium BVBA, based in Hasselt. 
Mr. Gunther Vanstraelen is in charge for the business development of the market and he will take care also for the technical sales of Eelectron's portfolio.
"We are excited about the new branch office in Belgium," said Giangiacomo Pastore, sales manager EU at Eelectron SpA. "With our common commitment , Eelectron Belgium will support the market needs, giving to the Belgian clients access to our solutions & products portfolio with a fully dedicated staff".
For more informations please contact:
+32 489 10 51 82
About Eelectron:
Eelectron is an italian company with a focus on designing and manufacturing electronic devices dedicated to building and home evolution and closely related software tools.
As of year 2005, Eelectron applies to KNX Association, fulfilling his requirements with the main goal of giving a contribution to the diffusion of the world's only open Standard for home and building automation.
Eelectron philosophy of comprehensive aesthetic design and engagement in developing higly innovative devices, matched with KNX interoperability and compliance with internatio- nal requirements, has engendered Eelectron's distinct reputation.
Today Eelectron is leading the market by following his roots and including new technologies.
Eelectron, the tradition of pioneering .