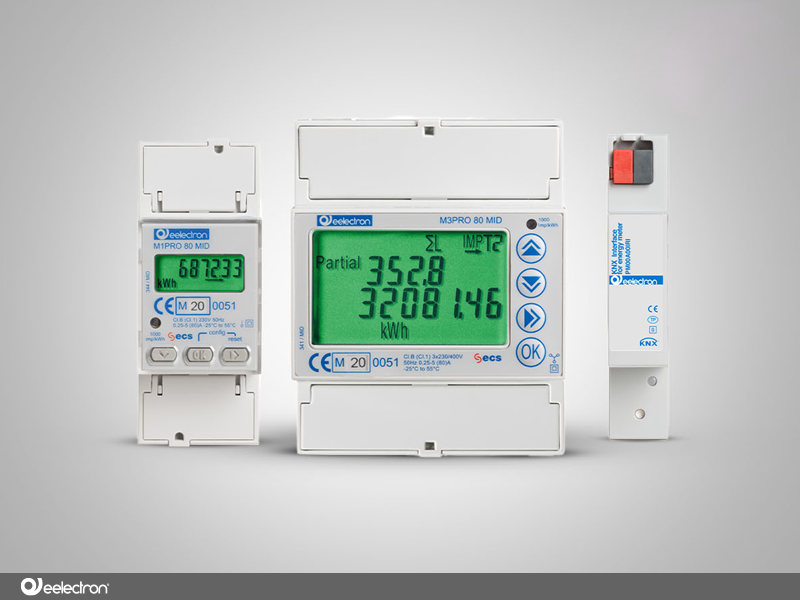 In a time where energy saving and eco sustainability is more and more important day after day, the building automation industry can have an impact, in fact, an average of 50% on reducing energy consumption.
Our energy meters are MID certified devices which provides all relevant measures for the evaluation of an electrical network: I, U, PF, F, THD%, Powers, and Imported/Exported Active/Reactive Energies.
Allowing the user to always have everything under control.