| 3025 – ZWAVE SWITCH 55X55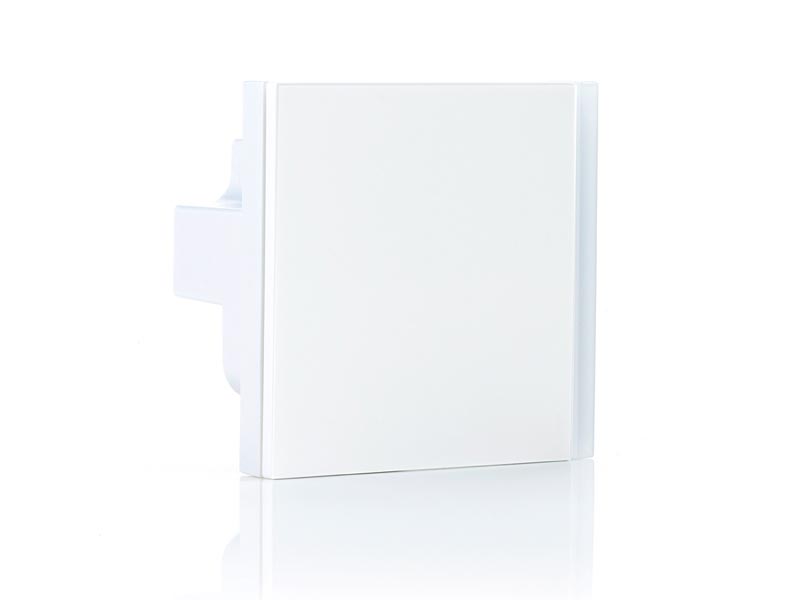 3025 is a device able to provide the command of a remote dry contact load and the management of 4 commands through Z-Wave technology. Management of a load with dry contact locally. The local dry contact is handled by one of the four buttons chosen during the setup. Load/contacts management remotely.
The device has 4 buttons for remote loads control, it's equipped on board with a relay controllable by one of the four buttons.
*Order codes are referred only to switches without frames